Search found 2122 matches
by gorboth

12 Jan 2019 19:57
Forum: Common Board
Replies: 6
Views: 1246
What will happen to those already imbued with ironstones? Are we able to extract the stones from the item, keeping the item intact? Or do we have to transmogrify it to retrieve the stone and then exchange it? Just do nothing and enjoy your unbreakable item? :-) Eventually we will be implementing so...
by gorboth

12 Jan 2019 11:42
Forum: Common Board
Replies: 6
Views: 1246
Hello all, When I walked into the Enchanter's Shop in Sparkle the other day, Karkadelt practically leapt out of his chair. You would have thought he'd never seen a wraith in a rain-jacket before! It turns out, he had been losing his mind recently, waiting for me to pay him a visit (something I norm...
by gorboth

19 Dec 2018 00:01
Forum: Common Board
Replies: 0
Views: 668
Hello all, You may (or may not) have noticed I've not been around as much the last week or so. Advent into Christmas Eve week is a madhouse for my RL job, and so I'm not able to surface much here until after Christmas and into the New Year. I'll then be back and offering my annual musings on the St...
by gorboth

10 Dec 2018 20:44
Replies: 135
Views: 66561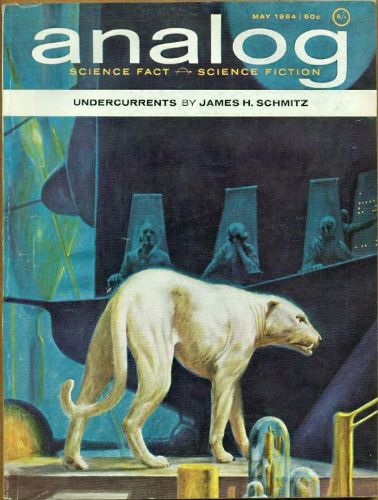 This one now. Such wonderful classic sci-fi!
G.
by gorboth

04 Dec 2018 19:07
Forum: Game - Equipment
Replies: 41
Views: 10538
I plan on eventually removing ironstones entirely. Those who have invested in iron stones - when the time comes, I will allow you a straight conversion to any other imbuestone of your choice.

G.
by gorboth

03 Dec 2018 21:47
Forum: Game - Equipment
Replies: 41
Views: 10538
What I have read here has convinced me that we are on the right path. Lockers are not going to be better than what we have for the overall game. Hearing from multiple people that they play MORE and look forward to it ... well, that isn't the only thing that matters, but it matters. We still have wor...
by gorboth

28 Nov 2018 22:47
Forum: Pictures
Topic: Genesis Merch!
Replies: 11
Views: 6312
Avarel wrote:Have to agree with Cherek, November is too early to put up a tree. A couple of weeks before Christmas is early enough.
Pfff ... it is worth putting up a tree in August if you have a Christmas Tree ornament like that one.
G.