Search found 564 matches
by Kas

17 Jan 2018 20:48
Forum: Game - Guilds
Topic: Warlocks
Replies: 33
Views: 8889
Etanukar wrote:Frickin sharks with frickin laser beams attached to their frickin heads!?!?
Nerf!
by Kas

24 Dec 2017 15:06
Forum: Praise and Thanks
Topic: Congratulations Jacaar!
Replies: 19
Views: 5204
A simple teleport-check in treasurechambers should remedy this problem if it hasn't already. Else, as mentioned, guilds with such capacities indeed may have monopoly on items in such locations.
by Kas

08 Oct 2017 00:35
Forum: Game - General
Replies: 101
Views: 14452
gorboth wrote:
...*weeps quietly*

G.
I lol'ed.
by Kas

20 Aug 2017 10:33
Forum: Game - Guilds
Topic: Dragonarmy revisited
Replies: 156
Views: 28667
Good to hear about scaling. But.. That was never the real issue. The real issue is that dragons would be unavailable in most of the games content. Which in reality removes 50% of the aid then(assuming dragons can't be used inside) However if you come up with a solution for that.. Then it's all good...
by Kas

01 Aug 2017 19:37
Forum: Suggestion Box
Topic: New Race: Vampire
Replies: 23
Views: 6153
Vampirism is a _state_ like lichhood, and not a race, so I voted no.
With that said, there is no technical reason the last iteration of the vampireguild can't reappear in the game since it was recoded and rebalanced accordingly.

by Kas

08 Jun 2017 09:19
Forum: Common Board
Replies: 39
Views: 8059
There are solutions for verming such as these.
Earn your badge today!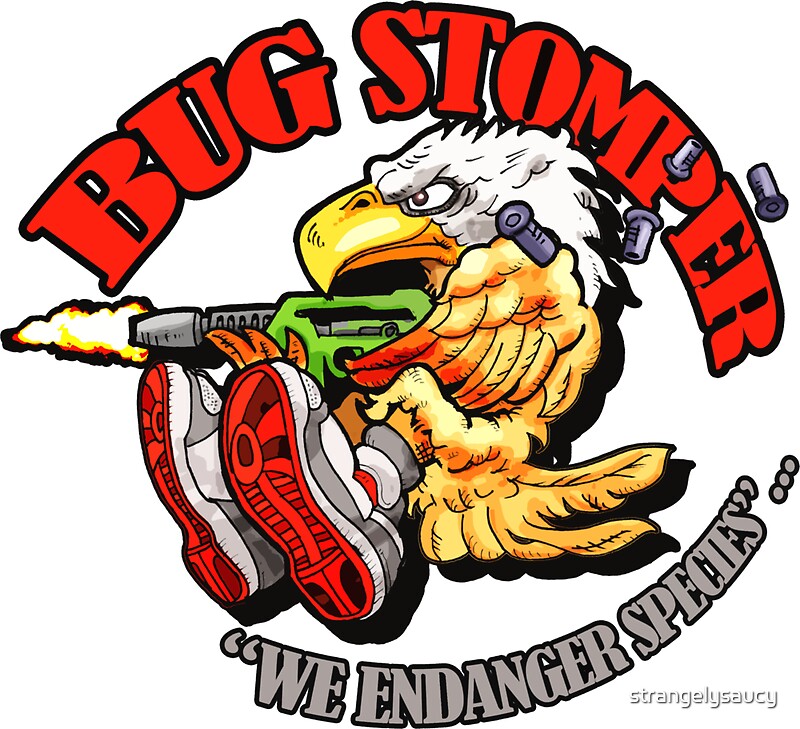 by Kas

01 Jun 2017 15:53
Forum: Game - General
Topic: Brainstorming: Dis
Replies: 134
Views: 23897
Too stubborn for magic to effect them properly, ey?
Ok, wouldn't suprise me. (it's the beard)

by Kas

23 May 2017 12:13
Forum: Game - Guilds
Topic: Ranger guild recode ...
Replies: 163
Views: 39112
So, If I gather 5 rangers, I can push a button, and that dude instantly dies? That is the idea here, right? (be honest)

by Kas

22 May 2017 16:00
Forum: Game - Guilds
Topic: Ranger guild recode ...
Replies: 163
Views: 39112
Rebel Scum! Here are my thoughts and ideas, relating to rangers and other more general related mechanics. 1) Give the Rangers a new special <ambush> this is a solo special but effectiveness increases dramatically when teamed with more rangers. It works like an improved back stab and relies on steal...