Since there has been a lack of Genesis anniversary gatherings, I and fellow fossil Celephias decided to do something about that while I was on vacation in the US.
So I left my camp in Bethlehem PA in the dark of night long before dawn and flew to Boston from Newark.
The first thing that happened in Boston was that the kind people at Starbucks deemed my name unacceptably un-Irish and entirely out of character, and kindly provided me with a new one. From now on I'm known as Pat when in Boston.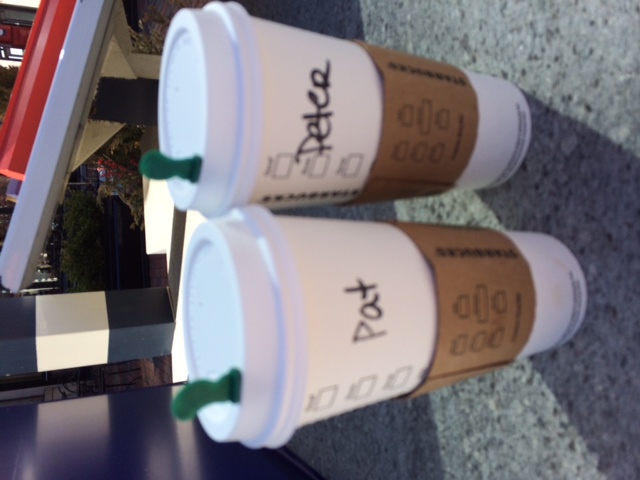 After that we went home to Celephias' dungeon to meet the woman he's holding captive and the two future Nazgûls he's forcing her to raise. We had a nice walk in the sun and ate lunch at a nearby marina.
The rest of the day Celephias and I hung out in downtown Boston while reminiscing about old times as far back as when the internet was all text and no html. We finished off with an excellent dinner at a Vietnamese restaurant before I had to go to the airport and return to my camp.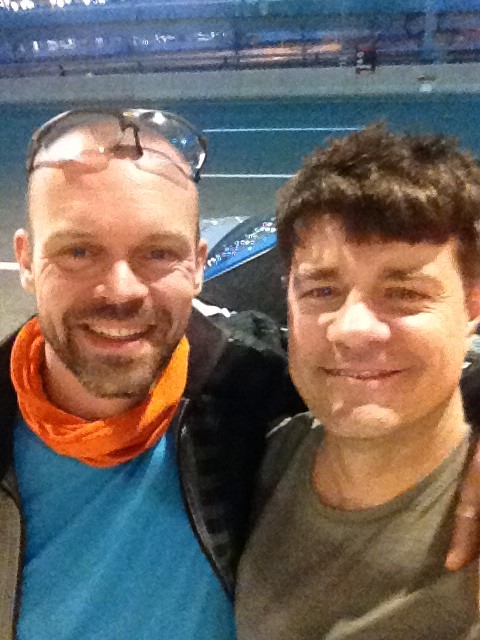 As a bonus curiosity I was on the same flight as an internet celebrity on my way back.
Clue: The photo below is licensed under a Creative Commons Attribution-ShareAlike 4.0 International License.