Phil Tucker
's
Euphoria Online
series
https://www.goodreads.com/series/233816
An example of LitRPG (literary role-playing-game) genre.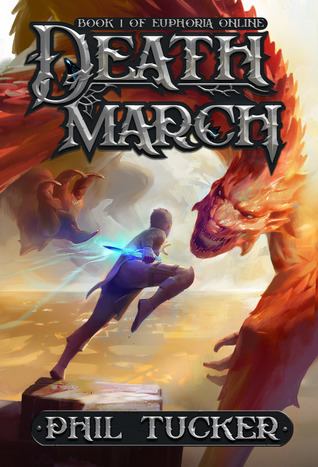 Set in near future. A gamer decides to play a reality-like online rpg in a 'death march' mode. That mode means that if he dies
in the game, he dies in real world as well.
Nothing new or exceptional but nicely done and a good read.