Moderator: Hektor
Forum rules
- Use common sense and be respectful towards each other at all times, even when disagreeing.
- Do not reveal sensitive game information. Guild secrets, player seconds are examples of things not allowed.
Currently I'm alternating between:
and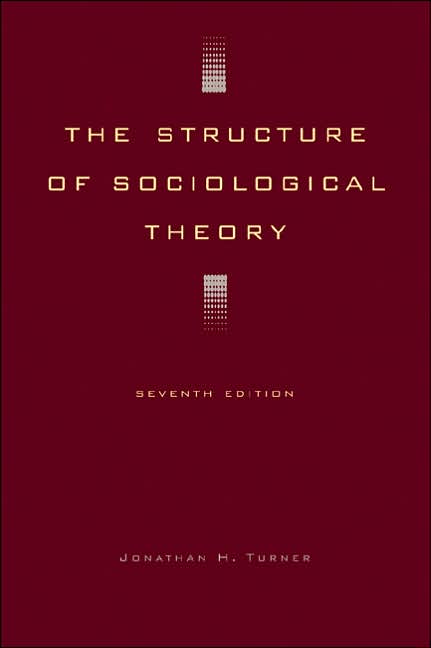 Damn uni is killing me

I fear no evil for I am fear incarnate.
---
The first one is good.

the only thing you picked right ;P

---
Mass Effect: Ascenstion
The views posted by me on this forum is not the views of the character Amberlee in-game.
If you ask for my opinion here, you will get MY opinion, not that of my character.
---
Porn !

I'm not a complete idiot. Some pieces are missing.
---
Ilrahil
Just Finished Reading
****************
The Vampire Chronicles (Interview with a Vampire, the Vampire Lestat, Queen of the Damned) by Anne Rice

Still reading
*********
Masters of Death: The SS-Einsatzgruppen and the Invention of the Holocaust By Richard Rhodes

Just Started
*********
The Legend of Earthsea Trilogy by Ursula K. Le Guin
---
To finish this week:
Shadow's Edge
The first part was really good, it's like reading A Game of Thrones that's actually good.
Necroscope, Part III: The Source
This is some god damn awesome series.
I fear no evil for I am fear incarnate.
---
Champion
Posts: 620
Joined: 05 Mar 2010 11:36
Crazy readers, thankfully I'm unable to read anything apart from the newspaper and comics

---
Laurel
just finished Achaja for the second time
am into Cesar Millan's book after being a fan of his TV show for a while now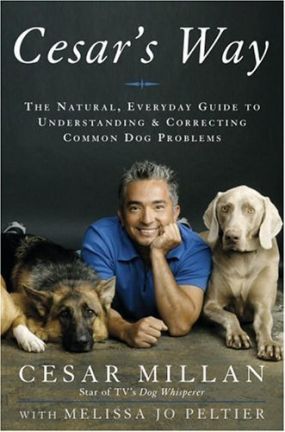 ---
Tits!
Must... Read...

@ Laurel: If you like Millan you might want to check out on Konrad Lorenz's Man Meets Dog ("I tak człowiek trafił na psa" po naszemu). It's a short and very interesting book with great insight on dog behaviour.
I fear no evil for I am fear incarnate.
---
The Night Watch
by Lukyanenko. I'm all tingling with excitement for tonight when I finally get to start on this series.
I fear no evil for I am fear incarnate.
---
http://tworzymyatmosfere.pl/przescieradla-jedwabne-z-gumka/