There have been a lot of really good points raised. Healthy discussions are good as they give the project direction. That is, if it ever gets approved.
I can't think anything can ever satisfy
everyone
. But, good compromises can help everyone to at least agree.
So far, we have determined that:
item storage is an issue with many people.
Customization is a well liked trait.
House access is an area of concern
Location and limitations are an issue as well
Perhaps something as follows:
‌‌ ‌‌ ‌‌There are two types of houses. Prebuilt, and custom. Prebuilt houses can be furnished as the player wishes. This should probably be buying furnishings from a furniture shop. Custom houses could be for those who buy land in rural areas or gain Lordship and earn a mansion in a city. Doors can be locked or unlocked by anyone who's been given a key. For larger houses, a foyer could be left unlocked with all the important rooms left locked. Everything is customizable for full RP effect.
‌‌ ‌‌ ‌‌Item storage could be limited to items that save with your character when you log out. Like a kitchen for foods, a small safe for a
limited
amount of money and jewels, a closet for clothes (ones that don't provide armour bonuses), and perhaps somewhere for herbs. These are all things you get to keep normally, it just means you don't have to carry them. It also puts them at risk slightly.. (Kenders! *shakes fist*) Weapons and armour could be turned into decorations. (see below) It makes them unusable, but you still have them around and they survive Arma. Weapon displays could be purchased to store
one
usable weapon on each. And they would be expensive and take up room in the house.
‌‌ ‌‌ ‌‌As for location, apartments or houses in cities would be first come first serve. Anyone unable to pay their rent or property taxes can be evicted. Property in rural areas can be claimed/bought from the Lord of the nearest city or perhaps the wizard(s) of that domain. Mansions would be the most expensive and hardest to earn, but also be the hardest to lose.
I think something could be arranged along these lines. Of course, it just falls on somebody to code it..
Decorations: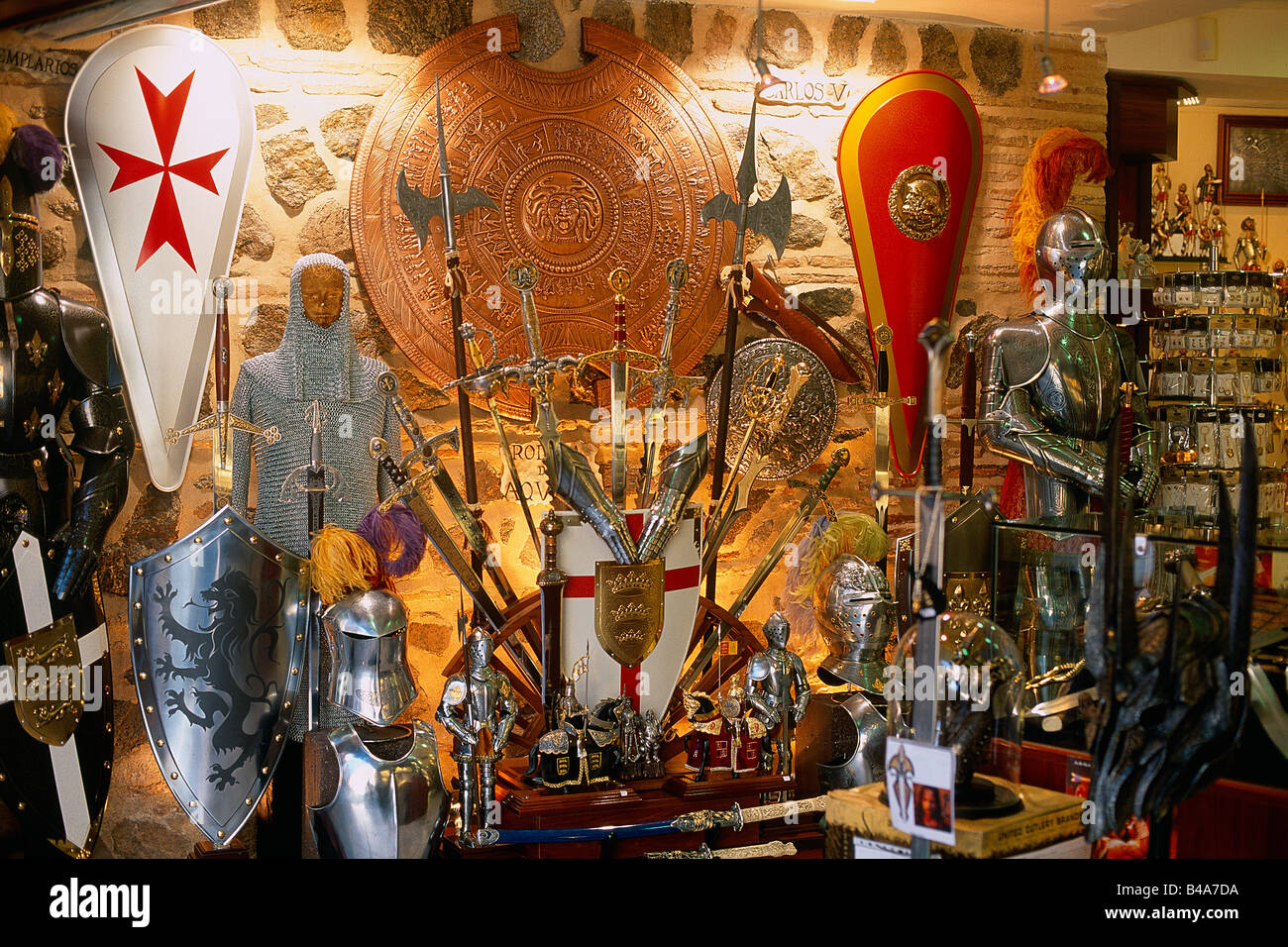 Sorry I couldn't make this last one smaller.. It is quite striking, though.
Ody wrote:

Agreed. I'm fine if you want a house. I have no problem with it, but *no racks.* I can tell you now I won't be getting one. My guild is my home, but I can see why younger people who don't see their guild as their home would want it..I guess.
What if your guild house gets burned to the ground? You need somewhere to bunk and prepare for the upcoming war of revenge..