Welcome mortals !
I am new to all this stuff and I thought I could ask you for little help.
I am working about new area, mines taken from the people and occupied by the race of Hey-kins. Unfortunately I got little stuck on
most unexpected thing : descriptions. So here we are !
I want to ask for your help with few liners :
(I am not native speaker and just discovered that I don't have any idea about mining/mines etc. to use correct vocabulary)
1. Main tunnel.
I would ask you for description of main tunnel , wide, high. Side tunnels are the mining ones.
2. Sounds/actions that could be added. (water dripping/bats fly by/rats passing)
3. Side tunnel.
Smaller then main one, used for mining, little darker, more claustrophobic.
4. As above, sounds/actions of side tunnel.
5. Descriptions of Hey-kins.
Hey-Kins are the race of dwarf-like-dwellers and there are few kinds of them :
a/ Hej-kin sparkers - little electrical sparks moves on the Hey-kin skin.
b/ Hej-kin chanters - with lips moving constantly, prayer-like.
c/ Hej-kin raven - much darker skin, almost black.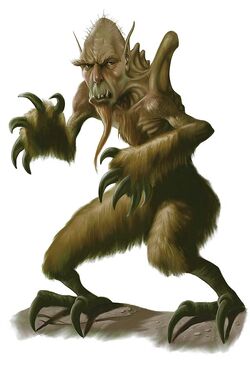 As summary :
There is NO reward for your help expect for my ethernal thanks

If you have any questions, ask here, will do my best to answer them.